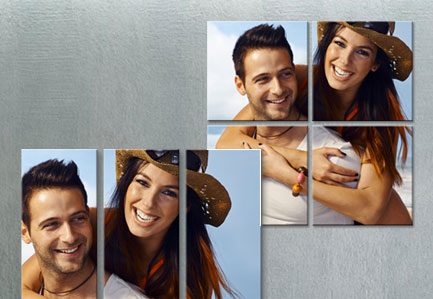 STEP 1 : Choose your product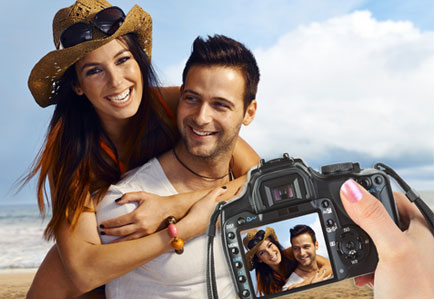 STEP 2 : Upload your photo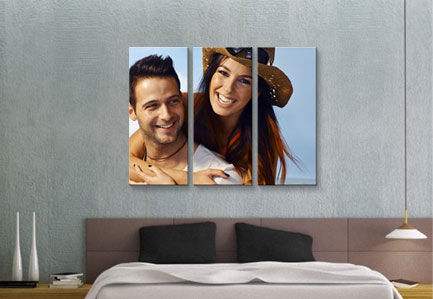 STEP 3 : Hang your personalized decor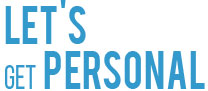 Turn personal photos of people, places and memories into custom art in just minutes. Our wide range of high-quality styles and sizes make it possible to decorate with art that's uniquely you.
Make memories live on forever with HashtagDécor
Watch your memories come to life with our personalization section, which boasts of customized wall decor and desktop decor. They say walls have ears, but they tell stories too. Your home and workstation tell stories about you. We at HashtagDécor, excel in personalized office and room decor to suit your style. We all have special moments that we cherish and would love to see them displayed in our personal space. If you're one of us then upload a high res picture, choose the dimension of your product and viola, it's yours! With these simple steps you can now buy personalized wall decor online at HashtagDécor. The world of choices is endless at HashtagDécor! So go ahead, personalize your space with ease.