We are in the month that carries the special Sunday, the Mother's Day. Of course, we all agree our mother's should be celebrated every day of the year, but don't we still love the extra appreciation on this day?! It certainly is a deserved affair.
It is the day of the year to express how much you appreciate, admire and adore her. Here are some ideas to spark your mind to show your mom just how special she is to you;
Start the morning off right and whip up her favorite breakfast before she even has the chance to roll out of bed. Perhaps a cup of her preferred tea could just be the perfect touch. Here, she won't only appreciate you making her favorite breakfast but also the effort of waking up early on a Sunday.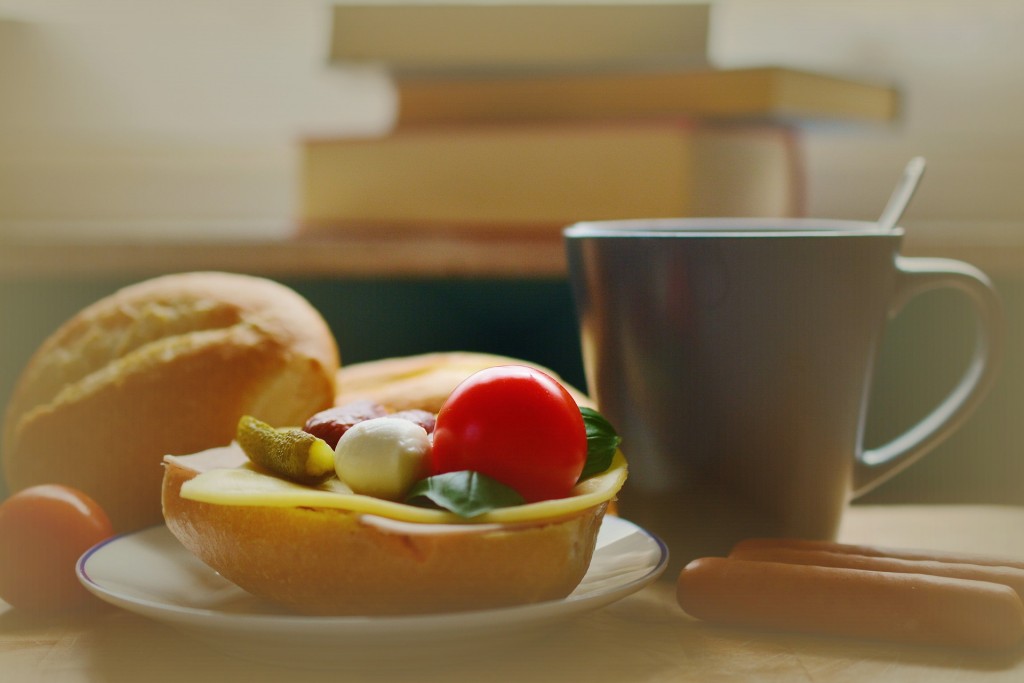 (image:pixabay)
What do women love more than flowers? Nothing! Surprise your mum with a lovely flower arrangement.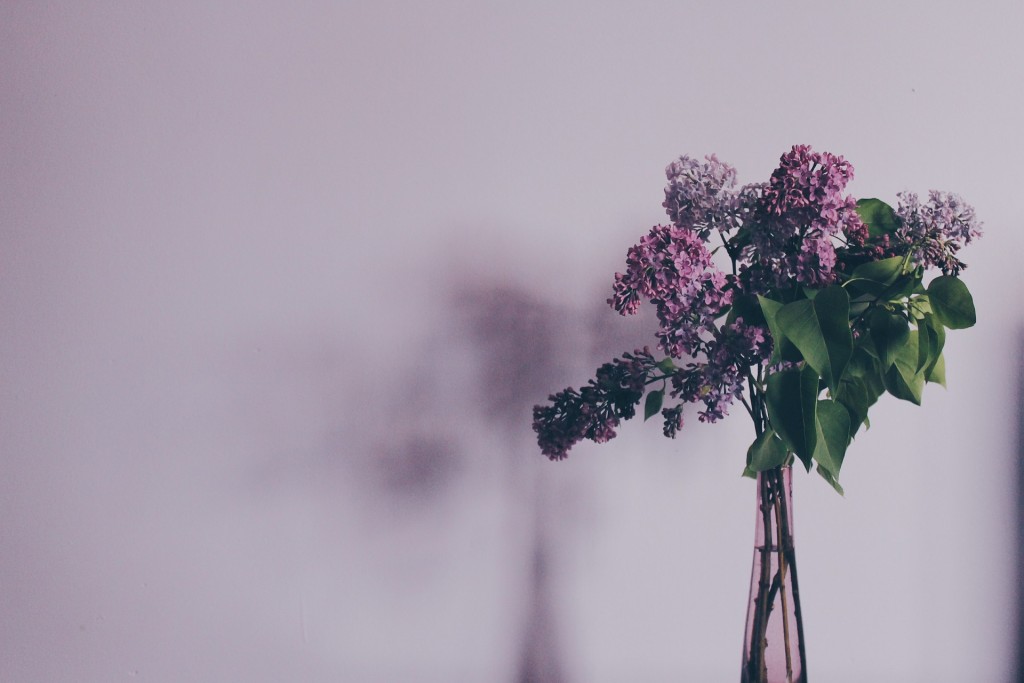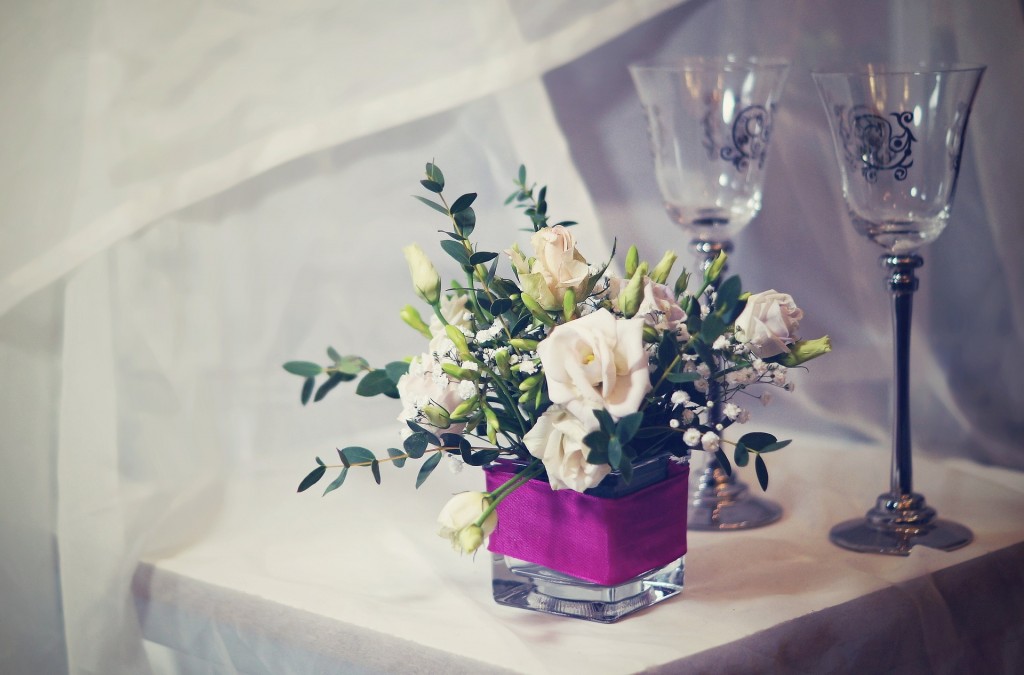 (image:pixabay)
Bring her that special piece she would never consider buying for herself; those accent pillows, fancy bath products, or a pretty trinket she can keep on her nightstand.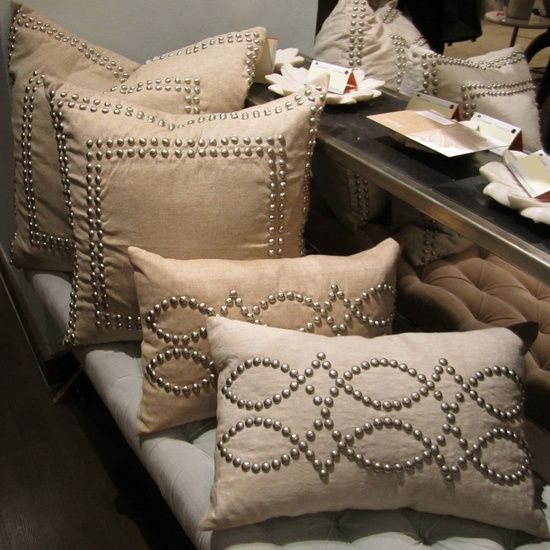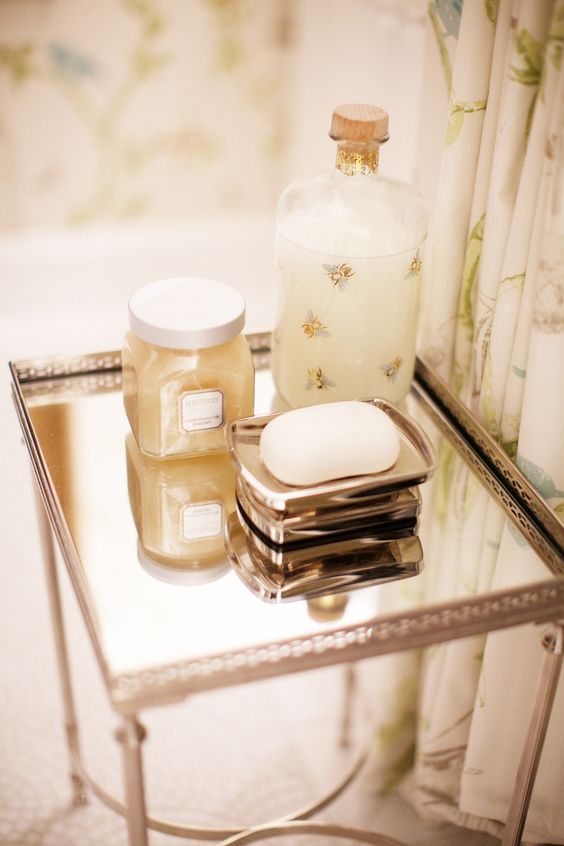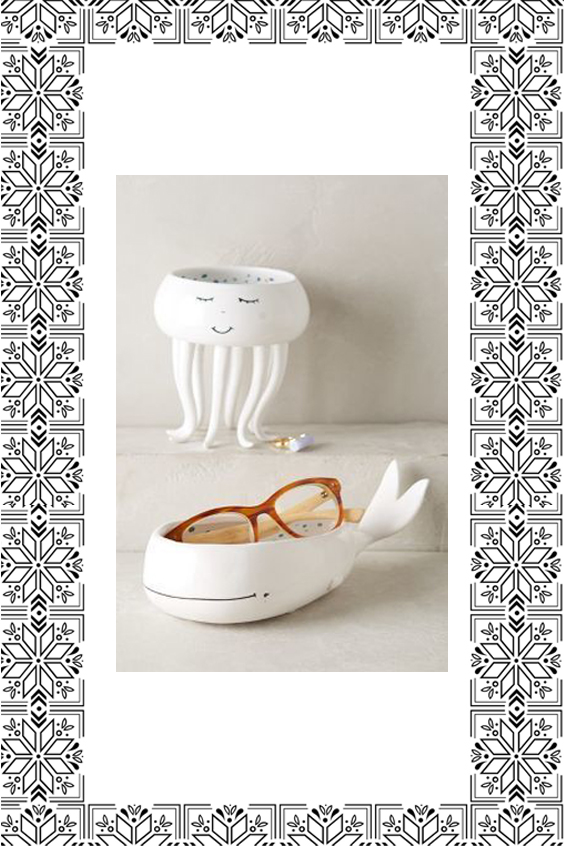 (image:pinterest)
Can you think of a better piece than a wall art for her room? It makes for the perfect gift that she can cherish time and again.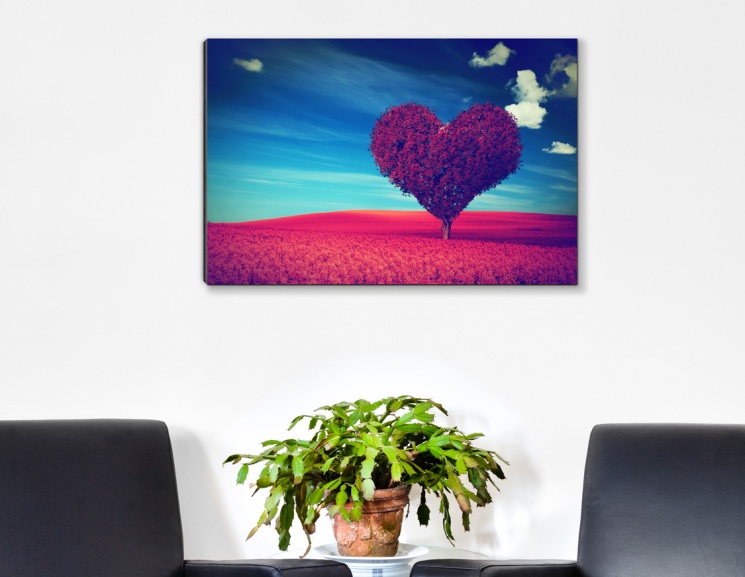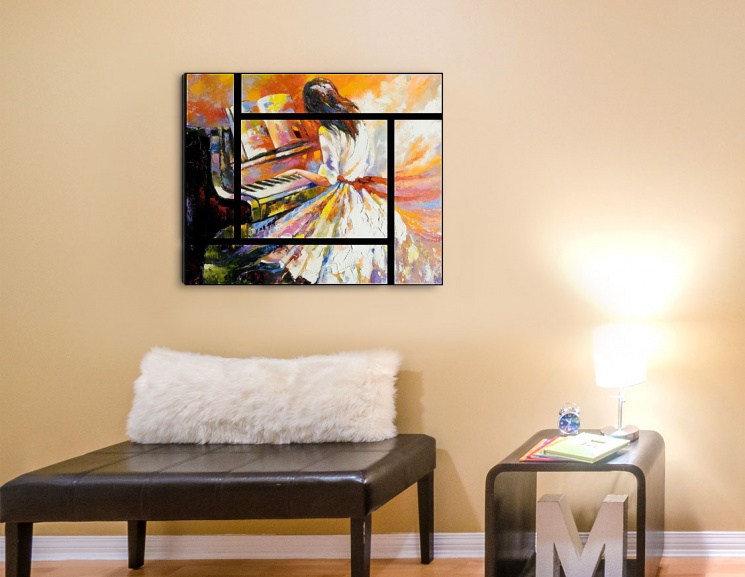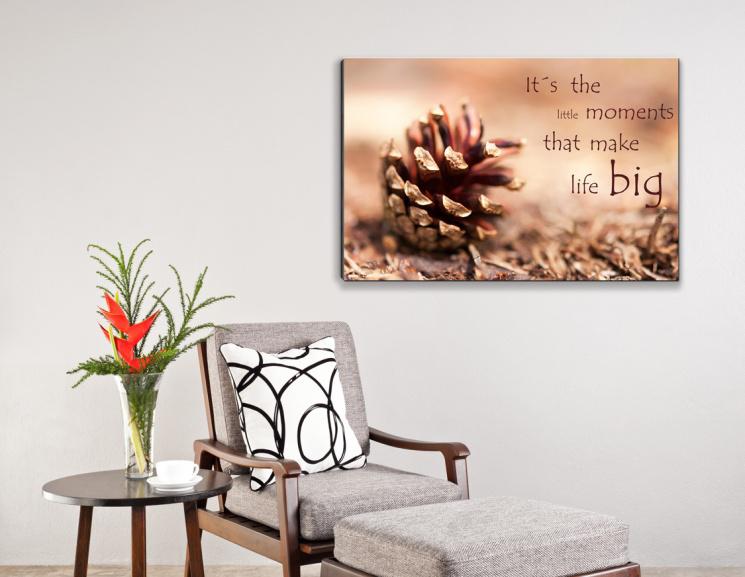 Wall art that displays an endearing quote; there couldn't be a better gift.
If you don't want to go whole hog with covering a wall, you can opt for a desk frame with a lovely quote. And how about a desk frame that easily turns into a wall art?! Perfect, eh? Courtesy, HashtagDecor.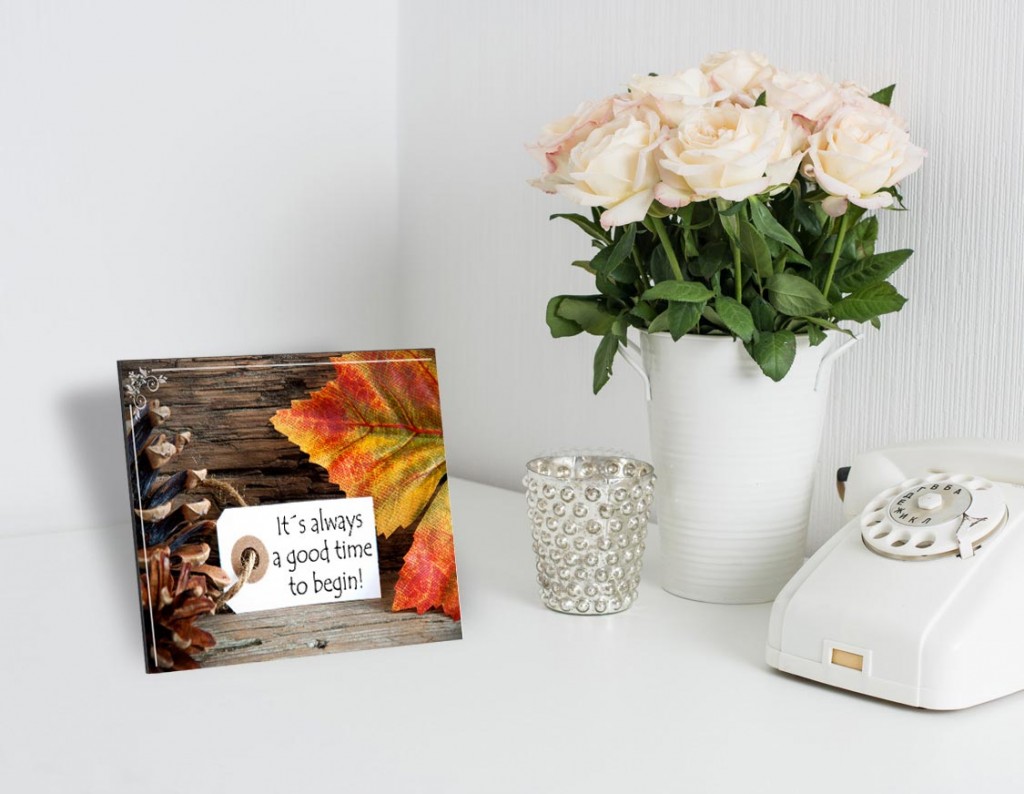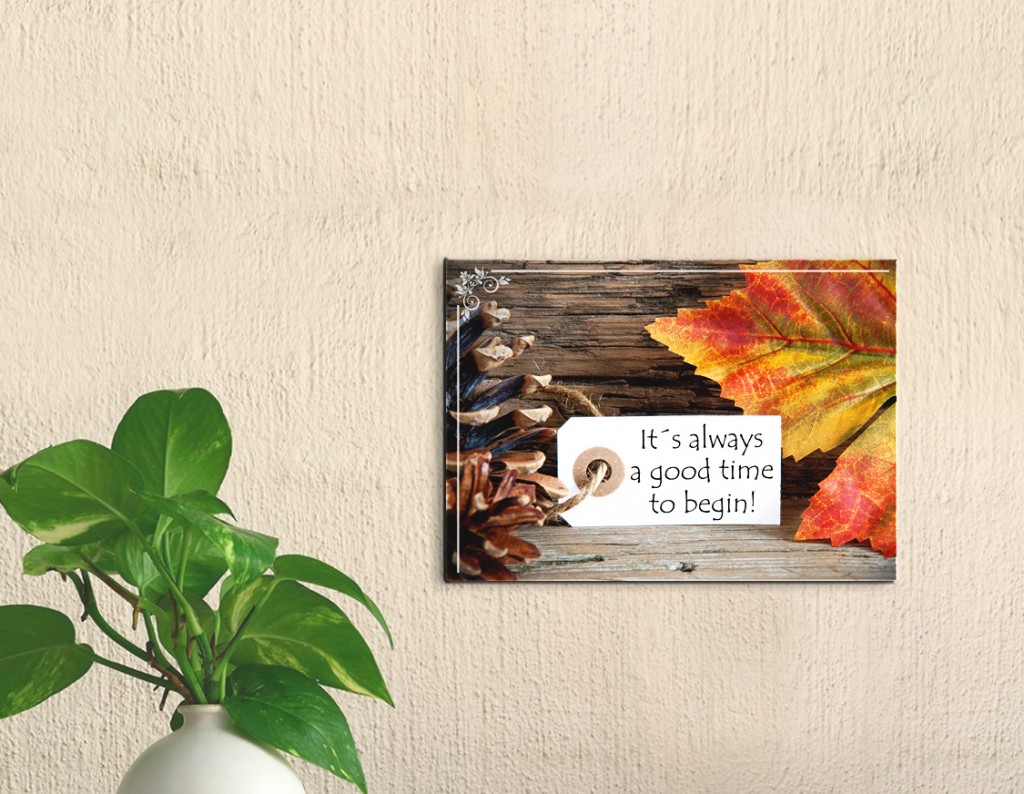 On this special day, make a resolution to spend more time with your mother. Join her at the yoga class or tag along to the super market. She will love to have you around a little more than usual. Perhaps, it may turn out to be a therapy for you both

With mothers, a little token of appreciation go just as far as the grandest of gestures.